COZY BEDROOMS
Making Your Stay Memorable!
VIEW FROM THE HOTEL
Making Your Stay Memorable!
At T.K Residency, we are passionate about providing the highest quality hospitality services. Our mission is to make our guests feel at home in a safe and comfortable environment. We strive to exceed our guests' expectations by offering attentive, personalized service and an array of amenities that make every stay enjoyable.
We understand that each guest is unique and our team of dedicated professionals is always available to accommodate individual needs. Our staff is experienced and knowledgeable, ensuring an experience that is both enjoyable and memorable.
We are proud to be a leader in the hospitality industry and we take our commitment to our guests seriously. Whether it's a business trip or a family vacation, we will make sure that your experience at T.K Residency is one that you won't forget.
We can help you to make your stay comfortable and memorable!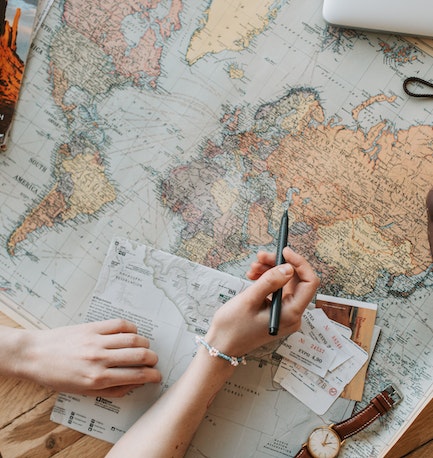 Plan Your Trip
We help our customers in planning their trips.  To make sure they have a memorable trip
Permits
Provide support to get your inner line permits and Bumla passes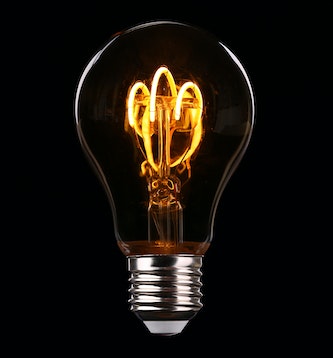 Amenities
Amenities include 24/7 power backup, room heaters, parking, in-house dinning and 24/7 front desk